Stainless Steel Lined Pipe is Kingcraft in Corrosion Resistant Industrial Pipes
Pipeline is important carrier that deliver the gas ,oil, water and other medium. due to pipeline corrosion caused economic losses and personal safety issues in industry, life and other fields all the time. For the development of China's oil and gas industry, Huabei Oilfield, Jilin oilfield, has been well abandoned caused by CO2 corrosion of pipeline, also pipeline had corroded and leaked by H2S, resulting in huge economic losses and casualties southwest steam field. In addition, pipeline also faced with corrosion, rust and other inevitable difficulties, affecting people's normal life and physical health in daily life. With the continuous development of economy and the sharp increase of energy demand in China, It is a difficult problem to be solved how to use the corrosion resistant gas field pipe to ensure the safe and stable transmission medium under high corrosive environment.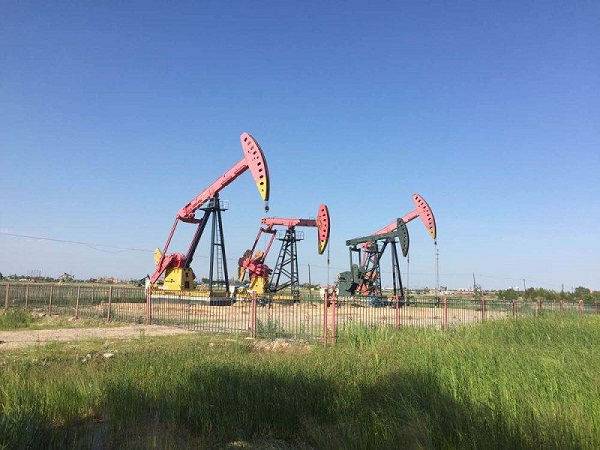 Eliminating disadvantages that stainless steel and high corrosion resistant alloy pipe has high cost. After the trial of Bimetal composite pipe in early Xinjiang oilfield ,then imports increasingly weaken .Bimetal composite pipe has obvious advantages of corrosion resistance in the deliver oil and natural gas gathering pipelines, water injection pipe …etc, began to be paid attention and widely applied.
Science and technology change life, meet market demand, response to the proposal of energy conservation and environment protection. China's well-known high-tech enterprises, JIangsu Zhongxin Pipe Sci-tec CO., Ltd , successfully developed a new generation of Bimetal composite pipe by scientific research personnel and technology public relations efforts of industry-university-research base over the years. Once published, Bimetal composite pipe which is rapidly being promoted and used in various industries, has become the main force in the domestic market.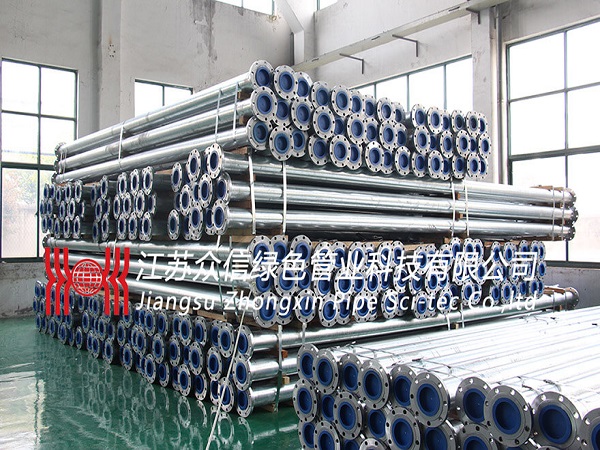 There are industry experts pointed out that the lined pipe of Bimetal composite pipe consists of austenitic stainless steel or nickel alloy, copper alloy, titanium alloy, Hastelloy alloy, high corrosion resistance by R & D of Zhongxin Pipe Sci-tec CO., Ltd .the pipe meet the requirements transmission medium of the three high corrosion environment. In addition, the outer layer of the pipe is an ordinary carbon steel or alloy steel pipe, which meets the requirement of the mechanical strength. Thus, it save the consumption of precious metal in the resources, meanwhile reduce the cost of corrosion resistance material, and overcomes the shortcomings of traditional material. Bring out the latest technical features, Efficiently achieve the reform of the pipe. Let customers further improve the practicality, safety.
Posted: 2017-03-29 16:16