Kuwait to invest $8 bn in overseas petrochem projects
Petrochemicals Industries Company (PIC), a subsidiary of the state-owned Kuwait Petroleum Corporation, is planning to invest more than $8 billion in several overseas petrochemical projects over the next five years, according to Kuwaiti media reports. The projects include both setting up of new plants and expansion of existing ones jointly owned by PIC. —CRA Clad & Lined Pipes have advantages in the petrochem project.
PIC would invest in a 1400 tonnes per year paraxylene (PX) plant in Bahrain, which would be jointly owned by PIC and the government-owned National Oil and Gas Authority of Bahrain, the reports said quoting PIC CEO Mohammed Al-Farhoud.
PlC's investment plans include construction of a 550,000 tonnes per year propylene and polypropylene plant in Canada. This will be built as a joint venture with a local Canadian company. PIC is also considering setting up of a 400,000 tonnes per year polypropylene plant in South Korea.-Bobpipe Supply Anti-Corrosion Lined Pipes.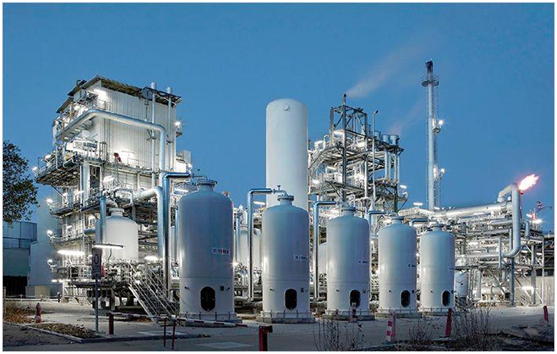 Posted: 2017-07-19 08:59