Kazakhstan 'hugely' important to oil and gas industry-Bobpipe Reprinted
June 21 (UPI) -- Kazakhstan, with its strategic trade position and strong energy portfolio, is "hugely" important to the global energy sector, a director at GE Oil & Gas said.
General Electric hosted a forum in the Kazakh capital of Astana to focus on emerging regional trends in the transportation and energy industries. Lorenzo Simonelli, the head of the company's oil and gas division, said Kazakhstan is the ideal place for a global discussion on those industries.
"Rich in resources and a key trade corridor, Kazakhstan and the broader Central Asia region are hugely important to the global oil and gas industry," he said ina statement.
Oil is Kazakhstan's primary export commodity and the country is party to a multilateral effort led by the Organization of Petroleum Exporting Countries to balance an oversupplied market with managed production declines.
In May, the International Monetary Fund said the Kazakh economy should grow by 2.5 percent this year, after a slowdown in 2016. Growth comes from higher oil production and fiscal stimulus, though the nation's economy is exposed to oil market declines.
Kazakhstan has gained in relevance since the start of production fromits Kashagan oil field. During a four-day visit to the country last week, Asian Development Bank Vice President Wencai Zhang said the regional lender was looking for new ways to engage with Kazakhstan.
The Kashagan oil field in Kazakhstan is one of the country's brighter prospects, though development has been impeded by a series of issues with infrastructure in a complex reservoir environment. The North Caspian Operating Co., a consortium managing the field, said exports would rely on a mix of existing pipelines and rail. A possible new route for pipelines from the southwest could link Kashagan up to more cross-border and international markets.
GE said it was in Kazakhstan to reaffirm its long-term commitment to help address energy and transportation sector challenges in the country. From the sidelines of the conference, the company signed an agreement with the Kazakh Ministry of Energy and Italian energy company Eni to review the potential for wind and other renewable energy projects.-Bobpipe Reprinted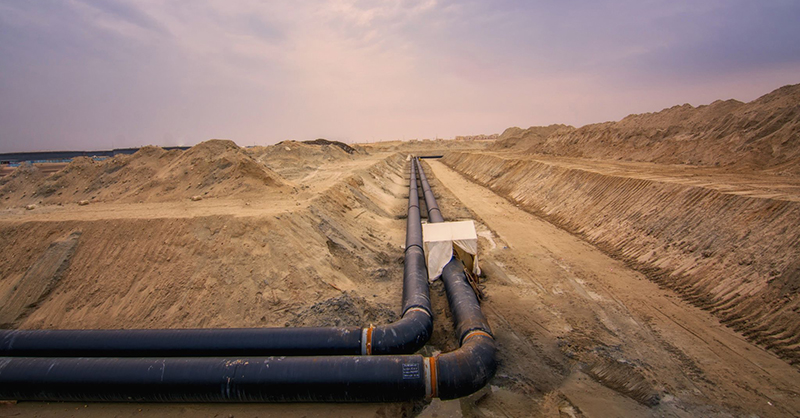 Posted: 2017-06-22 15:26