Famous at home and abroad by independent innovation
At present, a large number of new composite pipe of Zhongxin Pipe is widely used in Shanghai chemical industry park, Daqing oilfield, Jilin oilfield, Northwest Petroleum Bureau industry., Related principals of Zhongxin pipe said that the development process of Bimetal composite pipe in China is far behind Japan, the United States and other developed countries about the practicality of double metal composite pipe. And cold drawing bimetal composite pipe was applied to domestic industries in early stage. Due to the limitation of own process which can not ensure the mechanical properties of two kinds of raw materials, resulting in users can not use with a large number. For this, Jiangsu Zhongxin gainfully employed many experts and professors in technology research and development, and successfully developed compounding process of inner forward spinning compound patent. For this process ,on the one hand to ensure that the mechanical properties of the two raw materials are not damaged, on the other hand, let the two kinds of materials evenly combined, higher strength. Extend the service life of the pipeline, which meanwhile overcomes shortcomings of other bimetal composite pipe production process, also greatly reduces the cost and provide more economical, safe and effective solutions for various industries.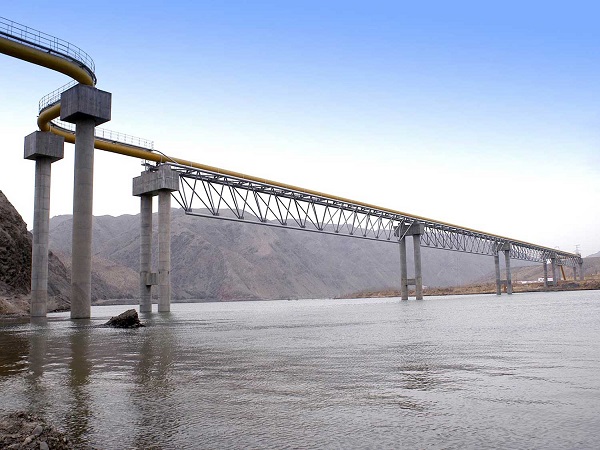 The bimetal composite pipe of Zhongxin create a new situation at industry field, will further promote the development of the industry, Independent R & D and production of new pipe to create a new industry pattern.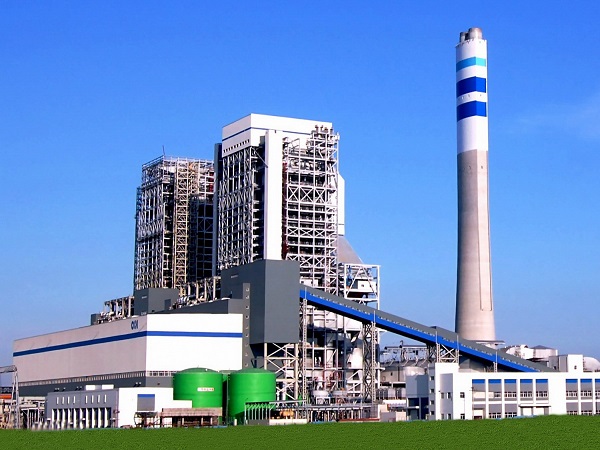 One-stop service is always one of the developing guidelines for Zhongxin Pipe. At present, bimetal composite pipe is widely used from various industries, Jiangsu Zhongxin also set up a welding team for bimetal composite pipe. Find out the standard in the testing process. Accurately work out a reasonable and reliable welding process and technical parameters by providing professional technical guidance and installation services for the various walks of life to use a new type of composite pipe. Let the Zhongxin Pipe enjoys a high reputation both at home and abroad, and meet the world wide customers with mature products, open channels and the market.
Posted: 2017-03-29 16:21