Bi-metal line pipe provides improved corrosion protection
For onshore applications, standard pipe bending equipment can be used for alignment and fit-up during installation.
The high pressure, high temperature reservoir characteristics prevalent in the Far East, coupled with high concentrations of carbon dioxide and hydrogen sulfide, with an extensive potential market for its corrosion-resistant pipeline pipe.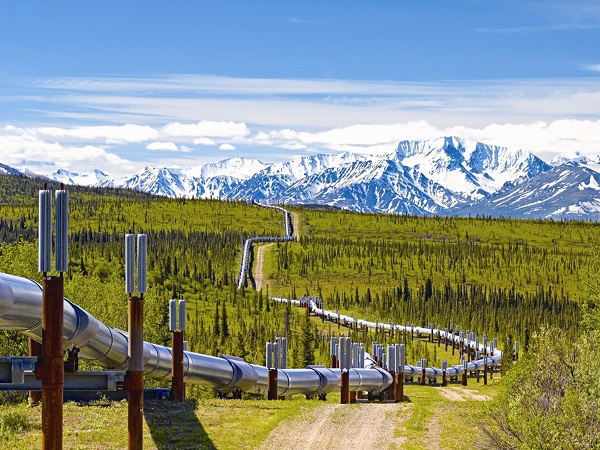 The bi-metal lined line pipe was developed by the ZHONGXIN in conjunction with Nanjing Tech University in China, where it is manufactured. The line pipe consists of a carbon steel outer pipe with an internal liner pipe made of a corrosion-resistant alloy - such as stainless steel - which is selected to suit individual process conditions.
The advantage of bi-metal lined pipe is that the inner layer of pipe only needs to be a few millimeters thick to provide protection against corrosive media, which results in a cost-effective alternative to pipe made totally of corrosion-resistant alloys.
Bi-metal lined pipe complies with international standards and, in addition to corrosion resistance, it has excellent strength characteristics. The pipe also demonstrates improved roundness tolerances which means that perfect on-site fit up can be achieved by pipeline contractors when welding the pipes together - because of the properties involved, the lengths can be joined together using standard welding techniques.
Posted: 2017-03-29 16:24